Sanxing is equipped with an R&D team made up of 50 technical professionals that are outfitted with highly advanced automatic welding equipment that allows us to create custom products according to your specific requirements.
Order process:
1. Customers supplies us with detailed requirements
2. Our technical staff will develop a preliminary plan
3. Customers will examine and approve the plan and then submit a deposit
4. We will begin full production according to the approved plan schematics
5. Customer inspection
6. The finished equipment will be delivered
Our customized products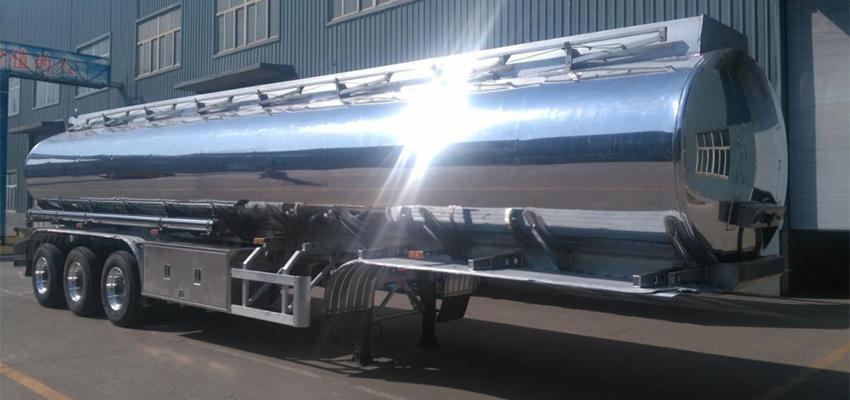 36 Aluminum alloy mirror plate gasoline diesel tank car
According to customer requirements, the tank was constructed from mirrored aluminum sheet. The tank features 5 storehouses with API discharge valves and an oil and gas recovery system. The first axis can be lifted and will not touch the ground when empty. This will reduce stress on tires and suspension systems, improving the overall transportation efficiency and performance. The tractor unit was equipped with a 12V circuit and the customer was extremely satisfied.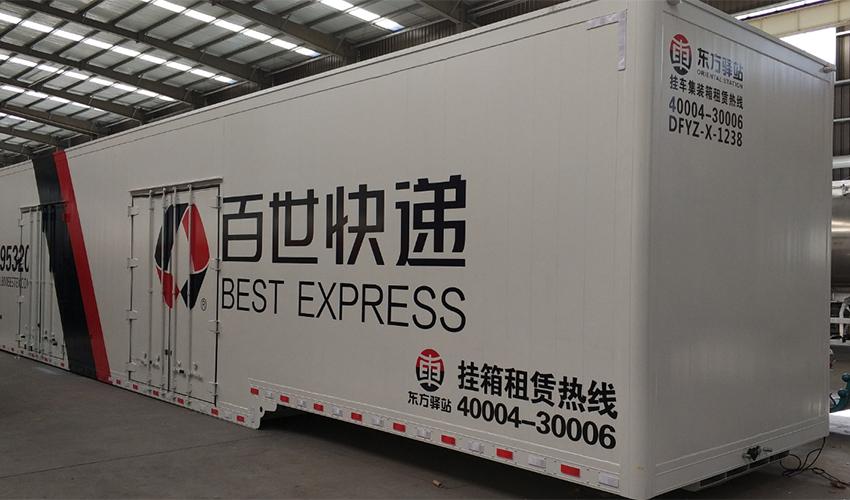 Container
Containers made from aluminum or steel sheet are the most common types of shipping containers. Each type provides a lightweight design with high strength and a large bearing capacity. Dimensions can be customized for our aluminum containers with a range from 60 to 135 cubic meters.
Aluminum container (non-standard)
volume
60~135 cube
Dead load
3000----------3800kg approximately
Steel container (non-standard)
volume
60~135 cube
Dead load
3800kg------6000kg approximately
Sanxing is a highly respected manufacturer and modification supplier for specialized heavy duty vehicles. We have been offering customers a wide selection of products since 1994, including aluminum alloy oil tank trailers, flatbed trailers, steel stake trailers, cargo semi-trailers, skeletal trailers, dump trailers and more. Our products are sold across Southeast Asia, Africa, and Latin America.